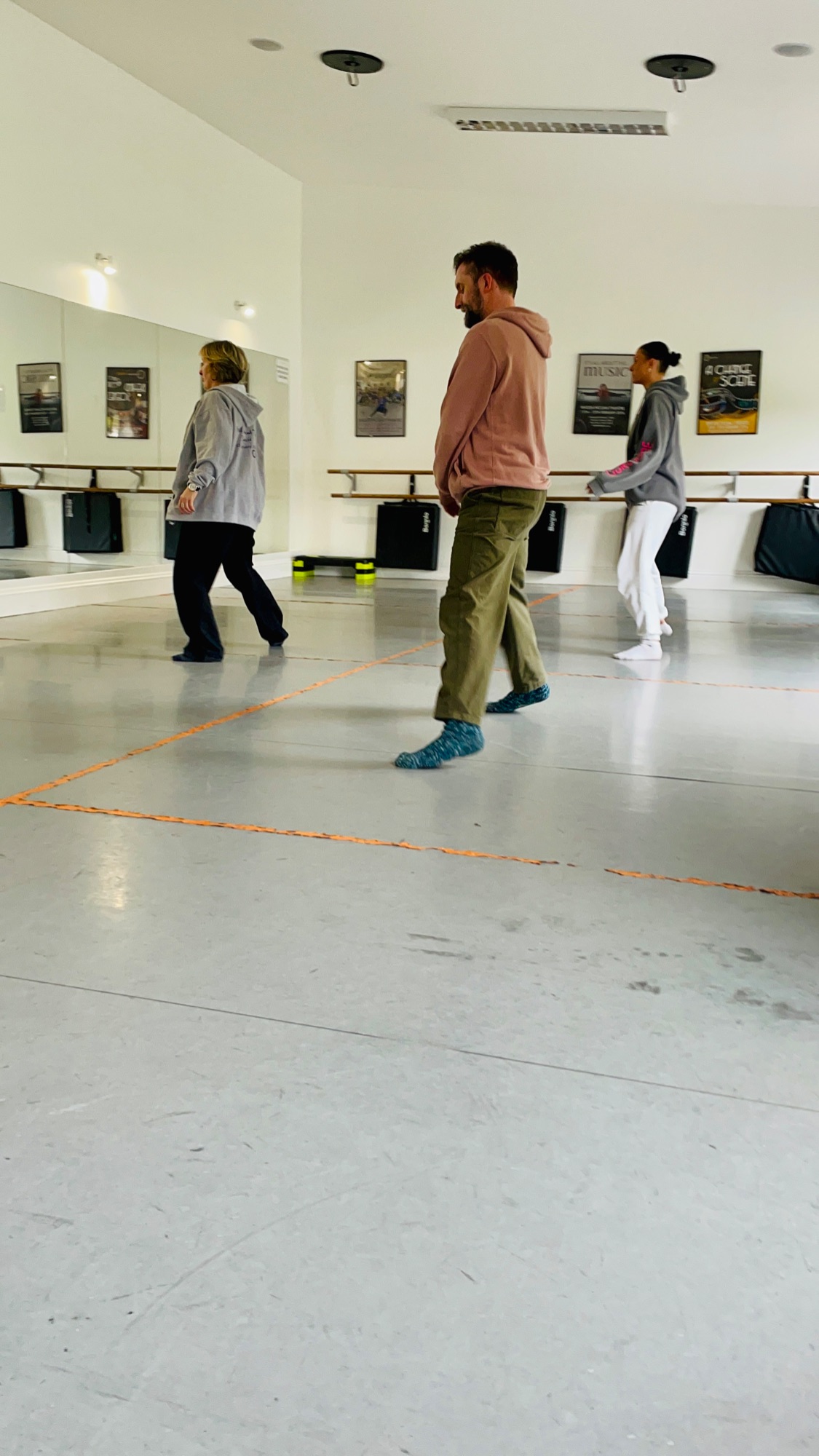 When the award winning Emma Brewer took on the Arts Council funded project she realised just how much people looked at dance as a real art form. We caught up with Emma and asked her to show us her creative process for the cheoregography.
Using her experienced years as a professional dancer, choreographer and director she organically felt how movement would be shaped into dance form using the music composed by Jim Pinchen from the community of singers.
Emma is working with two professional dancers, Diana and Dan, to explore how the music would shape their dance. "I felt a heart beat to the music and there is a feeling of something very alive within the song and Jim's composition."
By taking this melody and working with the dancers, Emma has started to create a dance that will be shown at the First Dance Studios Show in April 2022 at the Rhoda McGaw in Woking.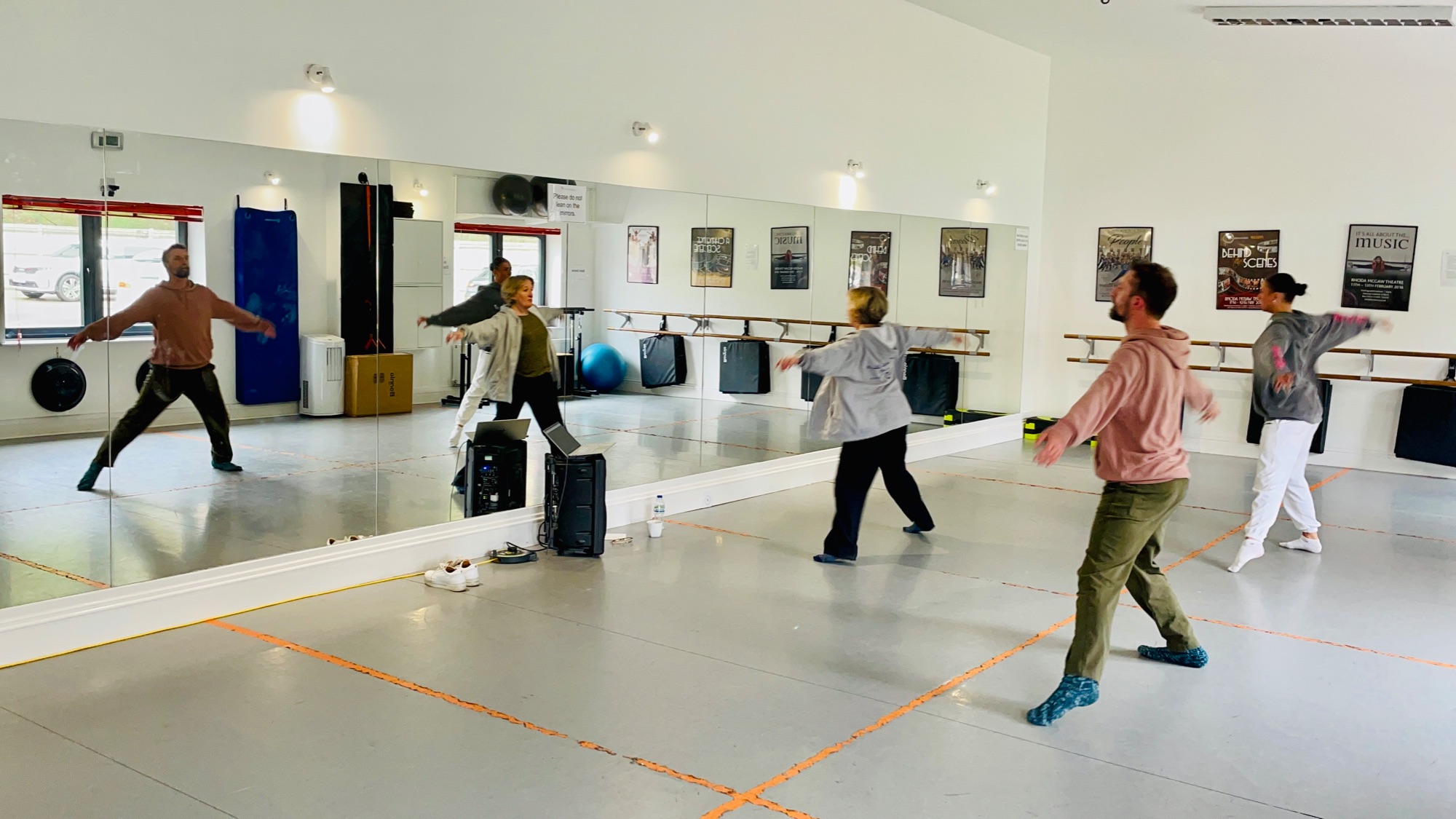 After the show in April 2022, Emma expanded upon the dance and opened it up to her dance company. Now we have over 35 dancers taking part in the dance which will be filmed in June 2022 and then shown at The Lightbox in Woking in September 2022. We are very excited about how this choreography is coming along and that the filming will take place outside with any and all elements to show off the unique performance.