Providing you with a safe space to be & discover
Through dance and music as well as art workshops we endeavour to aid our community with connection to others, themselves and mixed media as a way to grow and heal.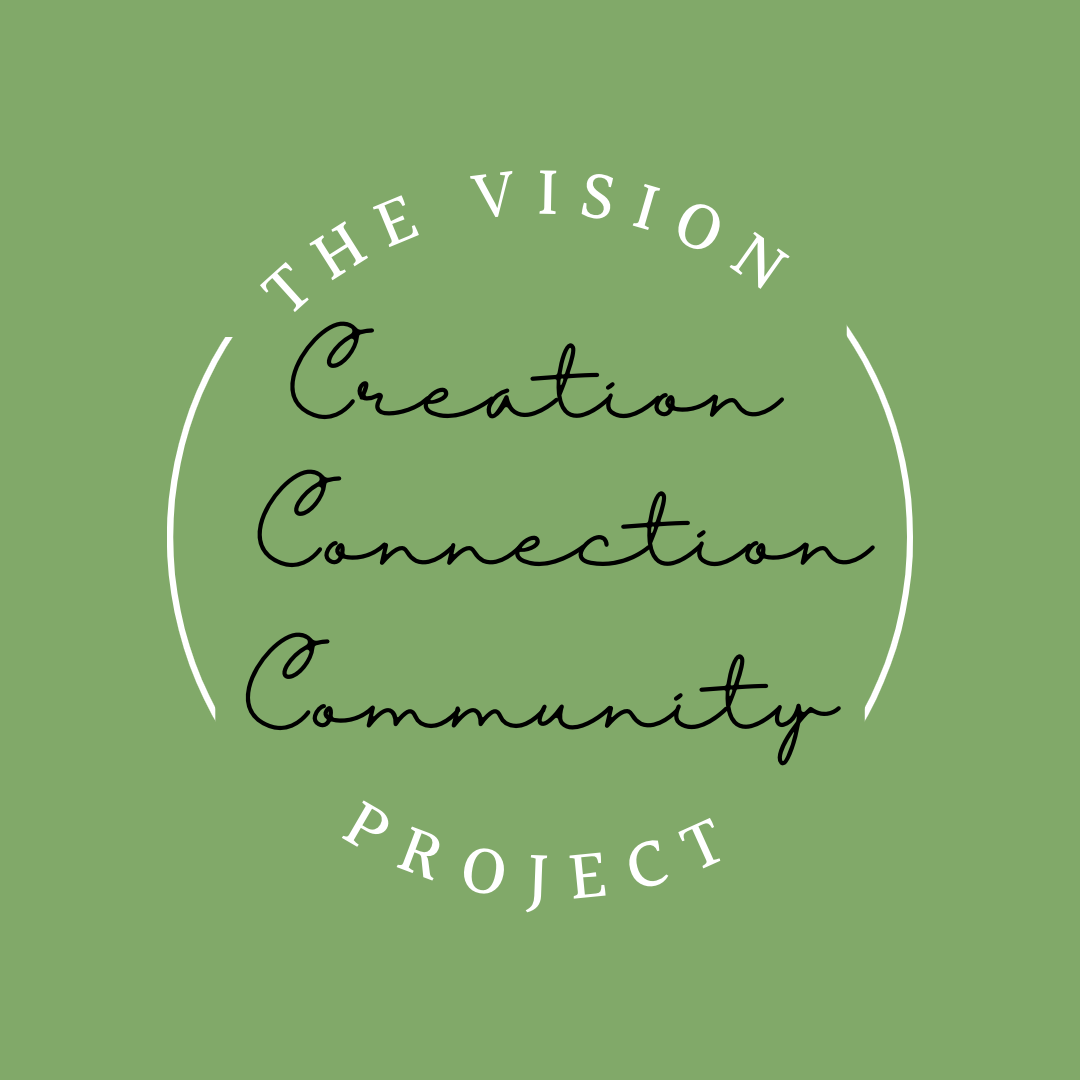 "The joy of belonging is learning how to be and create safely with each other"
Create & Connect together Music & Dance
Sign up to several art workshops and discover how music, film and dance can bring community and connection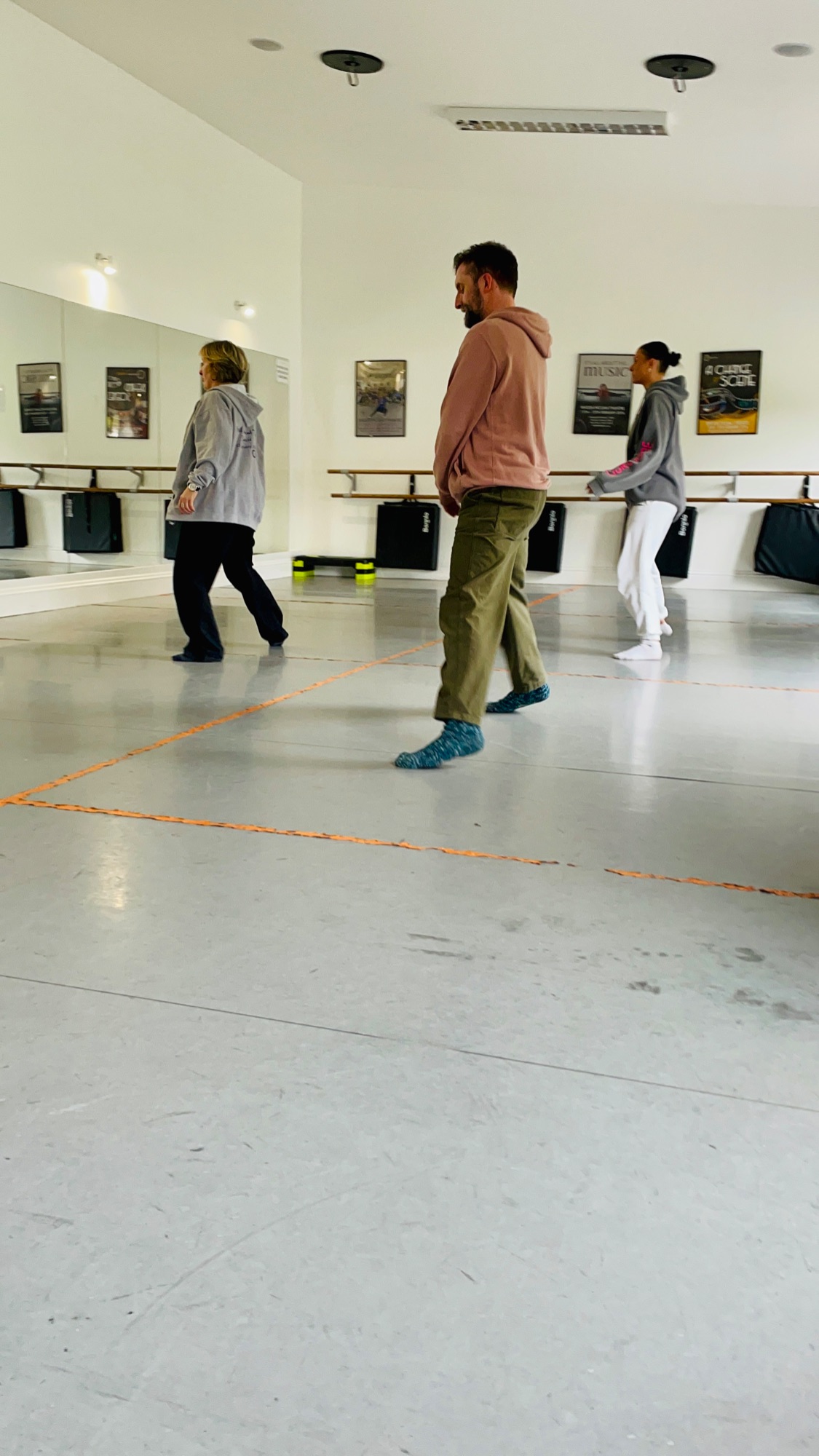 A specially commissioned piece of music is the inspiration for this choreographed dance number that will be live on stage in April 2022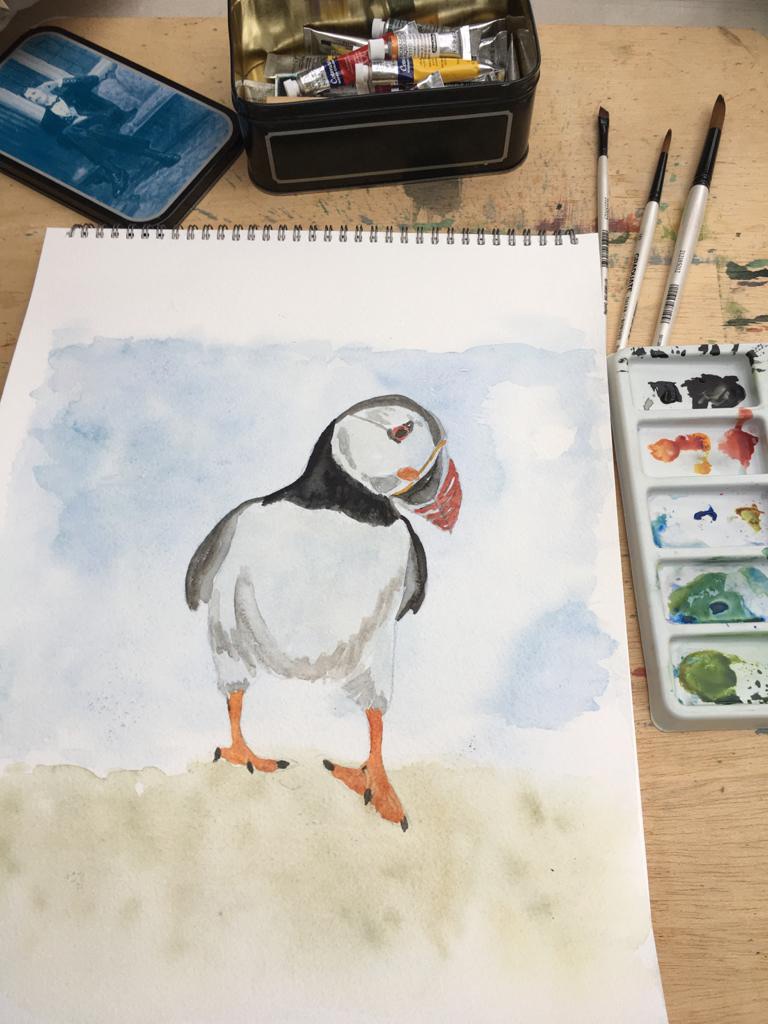 Three art workshops to focus on creating art with mixed materials including clay, watercolour and acrylics paints.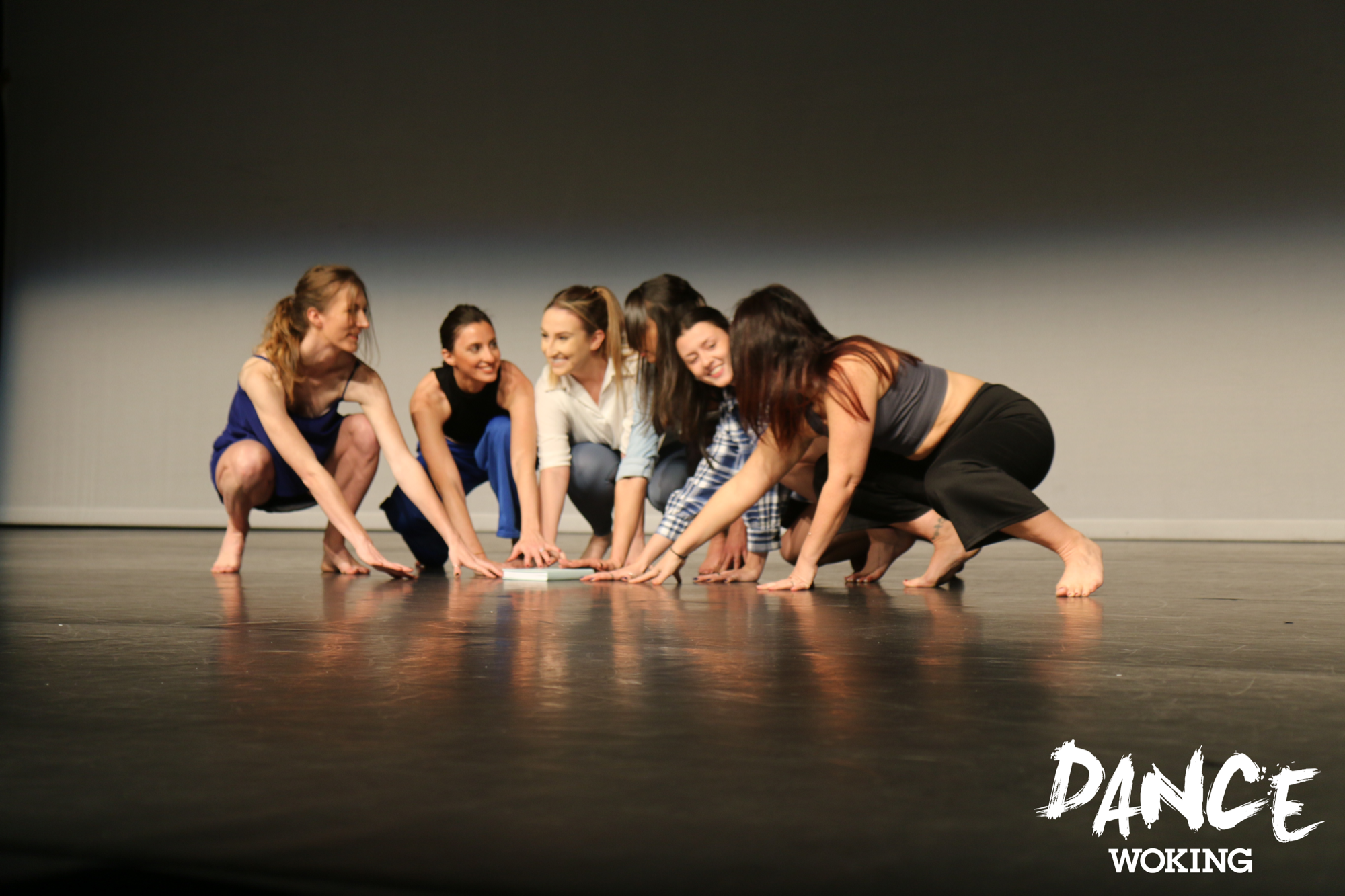 Award winning film director and producer will create a film from the dance piece. To be shown at the Lightbox Woking in September 2022.
Take a look at our events